Are You Looking For a Chichester Hypnotist?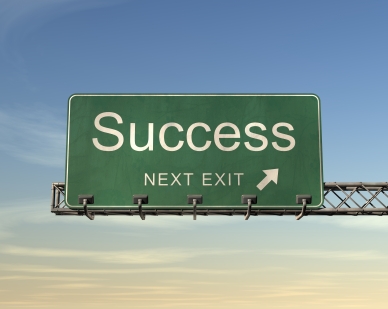 Chichester Hypnotist Christine Wesson works within easy reach of Bognor Regis, Litlehampton and Worthing and can help you to overcome fears and phobias of all kinds.
What is Hypnosis?
Hypnosis is a completely natural state.  Science tells us that we fall into a hypnotic state around 7 times every hour.  Every single one of us experiences the hypnotic state just before falling asleep and upon awakening.  The experienced hypnotist simply utilises the body's natural resources and takes the client into a deep restful state that can be used for a purpose.  The purpose is to help the client to make changes, usually from one set of unhelpful behaviour(s) to another.
While Hypnosis has been around for thousands of years modern methods of using it ensure that changes occur deeply in the mind which makes them long lasting and permanent. As an experienced Chichester hypnotist I use tried and tested techniques to help my clients, empowering them to also help themselves between and after sessions.  Clients often report that changes happen in all areas of life, bringing more confidence and self-esteem.
Is Hypnosis Safe?
Hypnosis is safe and you are in charge with Chichester Hypnotist Christine Wesson.  No hypnotist can make you do anything you do not want to do!  You remain fully in control throughout and before you are hypnotised the whole procedure will be explained to you.  Once clients understand the process they can relax and enjoy the whole session.
What if I can't be Hypnotised?
There is not such thing as a person who cannot be hypnotised only a person who who has not been prepared for hypnotism.  Once hypnosis has been explained to you and you understand your part in it you are assured of success.  If you would like to experience the wonderful and therapeutic effects and benefit of hypnosis Christine can take you on a wonderful journey into the hypnotic state for beneficial results.
To arrange an appointment call Christine on 01243 699646 or email me at christine@makingpositivechanges.co.uk