Chichester Hypnotherapy Clinic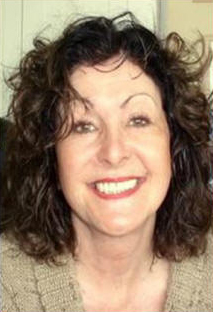 If you are living in the Chichester area and looking  for Hypnotherapy then look no more.  Chichester Hypnotherapy Clinic has all the expertise and tools you need to enable you to leave the past behind and move in to a bright new day.
When you visit Chichester Hypnotherapy you are not just accessing hypnosis.  You are getting so much more than normal hypnosis as we work Metaphysically.  Working with the largely unknown Laws of the Universe means you are more likely to get the results you want.
This is a Universe of Law and it's Laws are exact and unchanging.  Work with them and things work well and work against them and things go badly.  Understanding this is the key to success and happiness.  It is the difference between hoping that things will turn out well and knowing that they will turn out how you want them to.
Visit Chichester Hypnotherapy Clinic
Our Clinic is easily accessible from both Bognor Regis and Chichester and from Selsey, Wittering and Worthing.  We pride ourselves on our care and follow-up and on our belief in our clients ability to change.  We don't just do things to you we teach you how to help yourself.  Change can happen fast when working Metaphysically, we don't need to dig around in the past, we know it began there but now is the only time that change can happen.
With Making Positive Changes we concentrate on where you want to go and on what you want life to look and feel like.  We work from here to there and it works.  Life changes, circumstances change and feelings evolve.  Before you know it life has taken on a whole new meaning.
You owe it to you to make the changes and to enjoy the life you came here to live, in the way you meant to live it.  The only time there is is now, make the most of it.
Sign up for our monthly newsletter and receive FREE tips every month; tips that could help you to change your life. Sometimes the smallest change can make the biggest difference: