Mentoring Day – EFT Supervision Workshop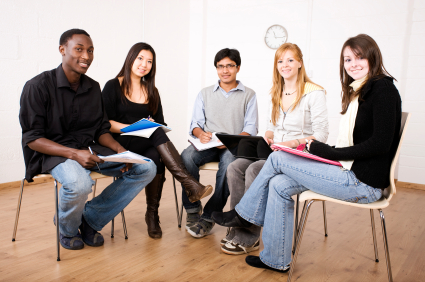 AMET Guidelines state that, Practitioners (including Trainers and Trainers of Trainers) who are seeing clients one-to-one or in groups (or training groups) are required to have an absolute minimum of at least six hours one-to-one Mentoring each year with a colleague practicing at the same, or preferably a higher, EFT level, or at least twelve hours Mentoring with a group of colleagues, again practicing at the same or preferably a higher EFT level, or a combination of the two.
With this in mind up to 4 EFT Supervision Workshops are planned a year and are open to students all Levels. While I am aware that Level 1 students do not have to gain CPD's they are welcome on this group as the contents of the workshop will expand their understanding and experience.
Group Mentoring Days
The groups are restricted to a maximum of 7 people so that everyone can get the most out of their experience and the day will be informal, informative and fun.
The workshop is designed to help Practitioners to develop more confidence in EFT and to deliver it with more expertise. There will be time to work on your own issues and those of others in the group. You'll have a chance to ask and answer questions, try out new ideas and techniques and receive feedback.
You can join these classes whether you trained with us or not. All EFT practitioners are welcome.
Each Mentoring day is equal to 6 hours of Supervision or 1 CPD and you will receive a certificate of attendance for your records.
These mentoring days are a great way to keep up with new developments and to develop your confidence in using EFT.
There are no workshops booked at this present time.
Date of workshop:
Your Investment: £57
Venue: 15 Oak Tree Lane, Woodgate, Chichester, West Sussex, PO20 3GU
Refreshments provided and shared lunch.